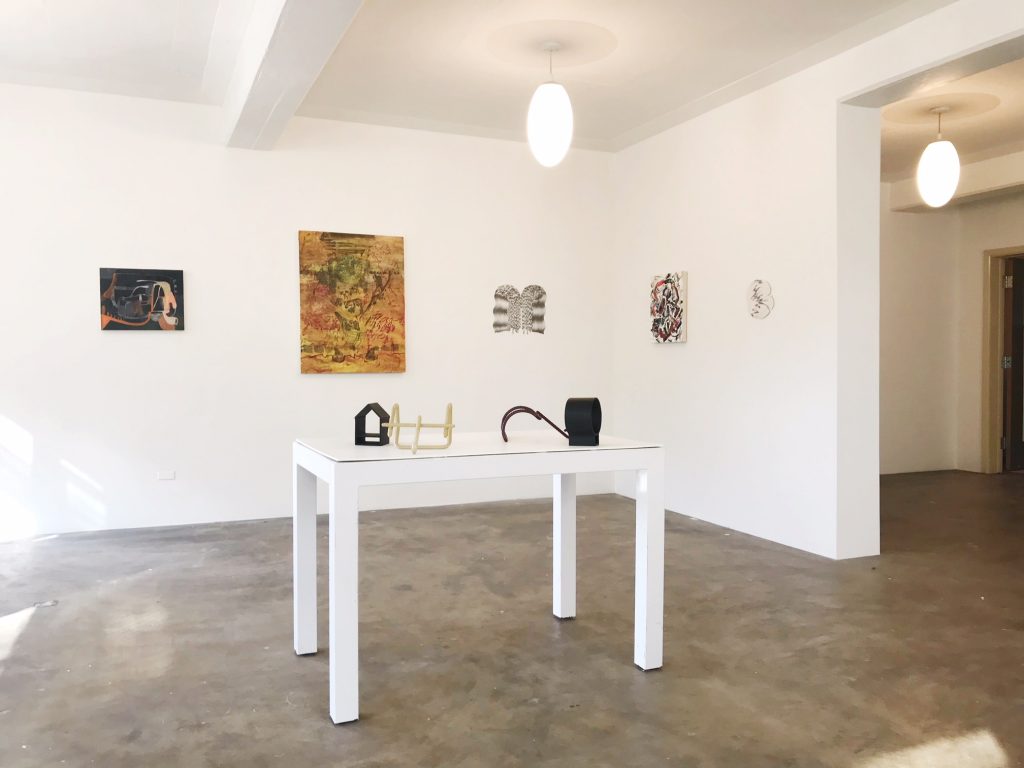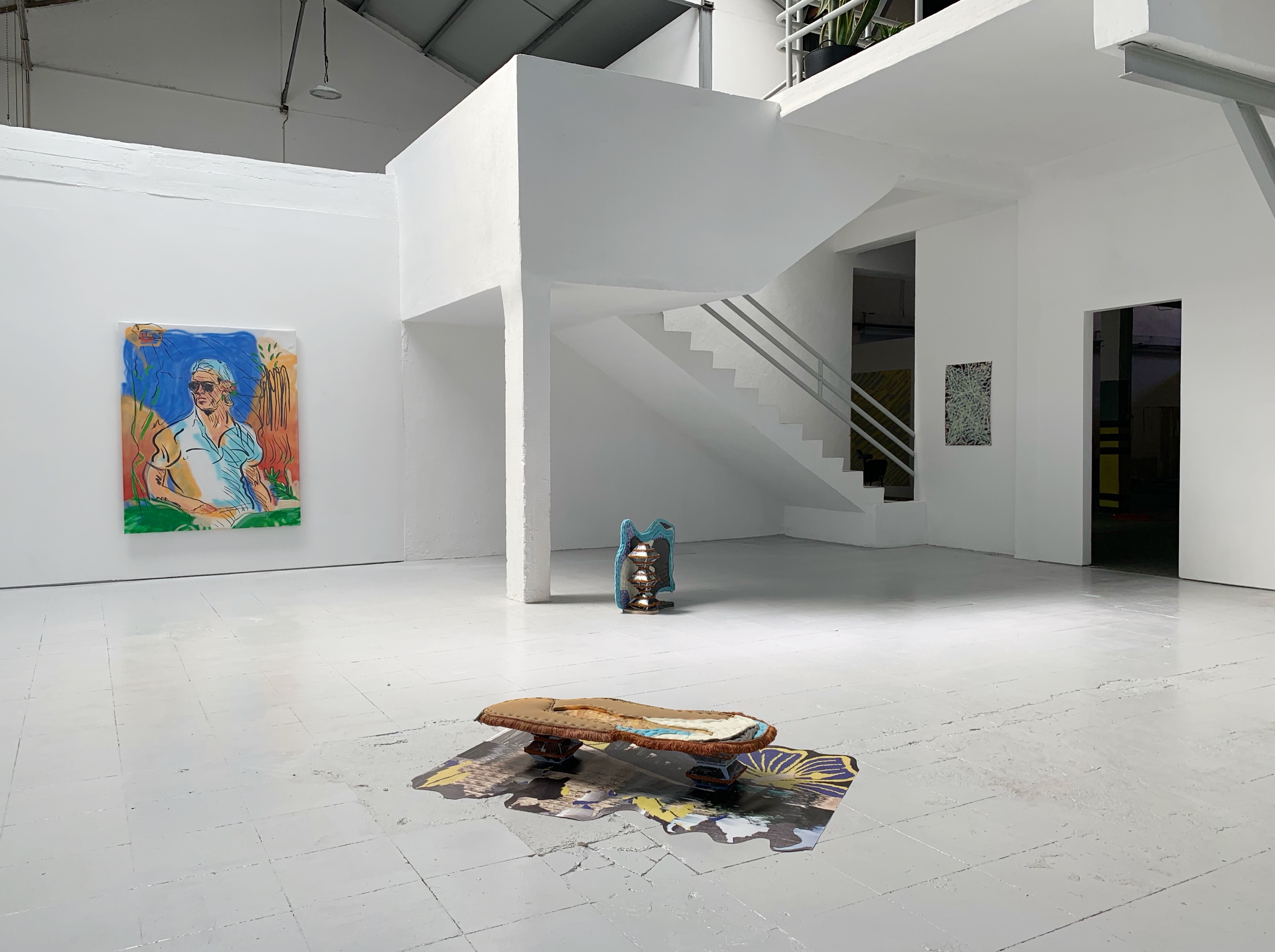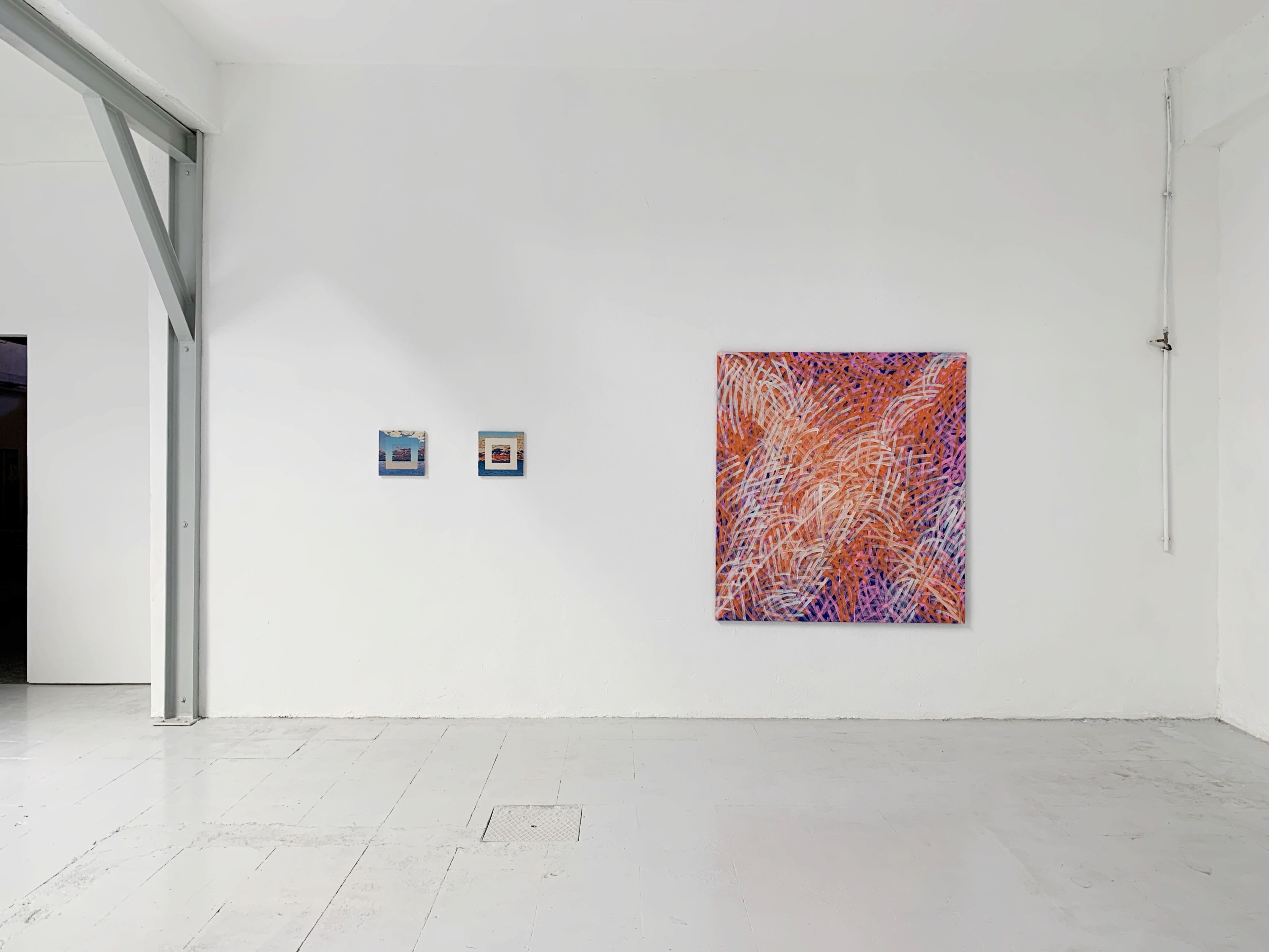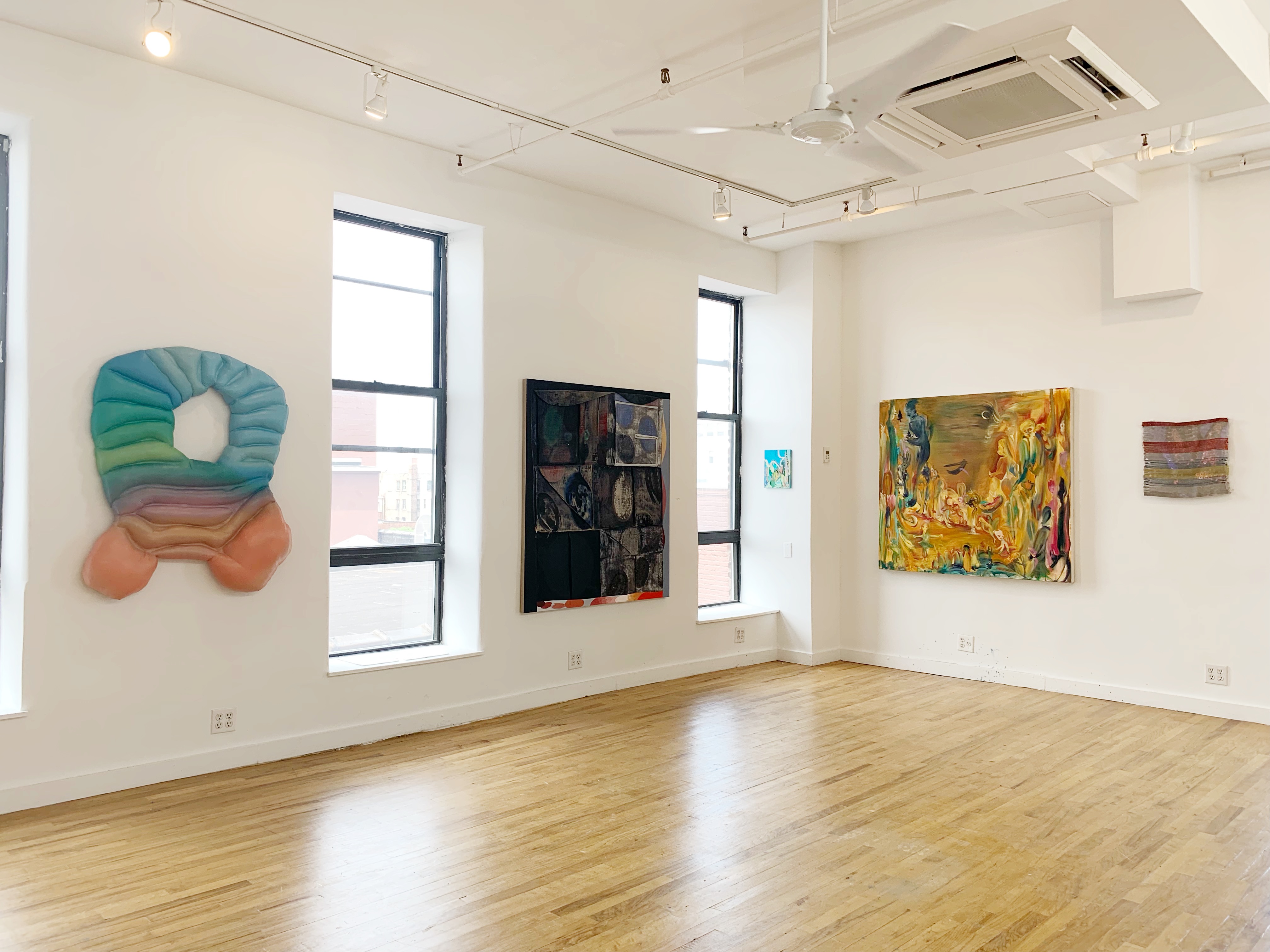 About
I'm passionate about connecting people to ideas, art, experiences, and opportunities. Always curious and forever learning, I thrive on the power of storytelling to facilitate creativity and change, bridge communities, and foster collaboration.
I was raised in the Upper Midwest in a family of artists and pursued study in Fine Art and the History of Art at the University of Wisconsin and the University of Edinburgh, after which I returned to my hometown to develop independent work, interspersed with short stints elsewhere and increasingly nomadic travel for curatorial projects. Through
Young Space
, a contemporary arts curatorial platform I founded and facilitated since 2014, I've become part of an extensive global network of artists, gallerists, collectors, curators, and creatives, which continually inspires me.
Young Space sends a weekly curated digest of exhibitions, artist opportunities, and special features on
Substack
.
Now, I run
Dovetail Magazine
, an online publication focused on pathways between visual art and place. I am currently the lead contributing editor for
Colossal
and a communications strategist for
The Bubbler
at Madison Public Library. I also occasionally curate exhibitions independently, in collaboration with galleries and artist-run initiatives.
Get in touch
.
Visual Art
Curating, Writing + Organizing
Selected Experience
We, The Muse, Mentor (Web Presence for Artists)
Galerie Tanja Wagner, Social Media Consultant
David B. Smith Gallery, Guest Curator
Standard Projects, Consultant
Selected Articles + Essays
Speaking Engagements + Interviews
I have been invited by colleges, universities, and platforms around the U.S. and Europe to offer insights to artists and students about web presence and professional practices, including:
Rocky Mountain College of Art and Design, Denver, CO
University of Arkansas, Little Rock, AR

Milwaukee Institute of Art and Design, Milwaukee, WI
California Institute of the Arts, Valencia, CA

St. Norbert's College, Green Bay, WI

University of Wisconsin, Milwaukee, WI

theprintspace / Creative Hub, Selling Art Online, London, UK

We, The Muse, CH
Kunstbuero, Stuttgart, DE
Art and Cocktail Podcast
I Like Your Work Podcast
Yale University Radio
See my full C.V.